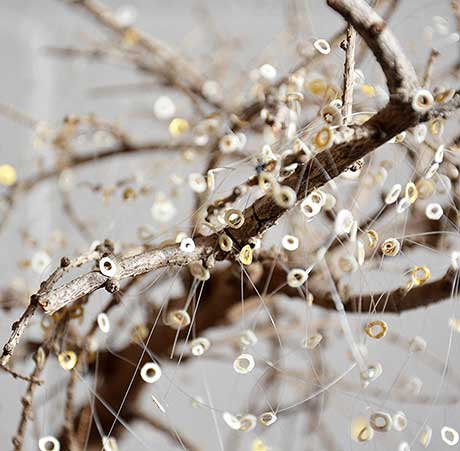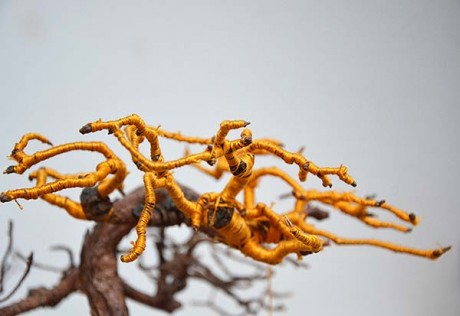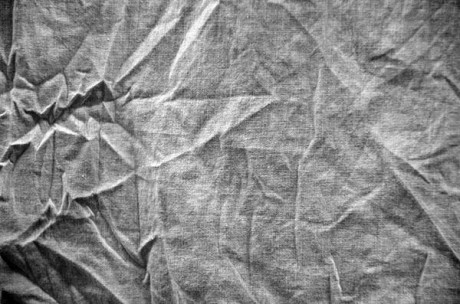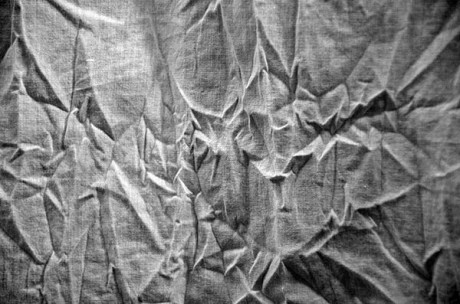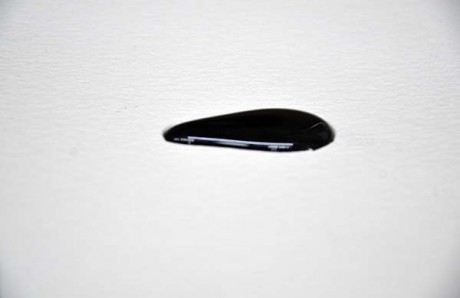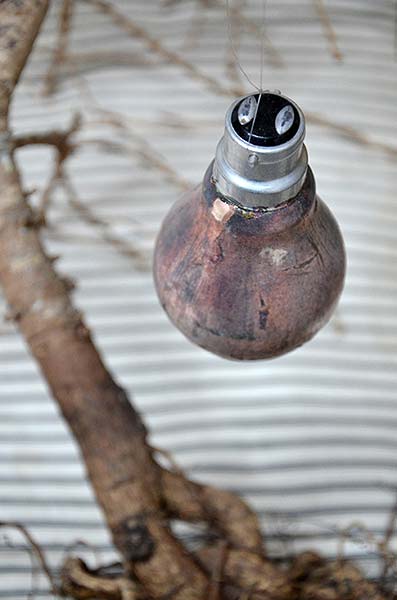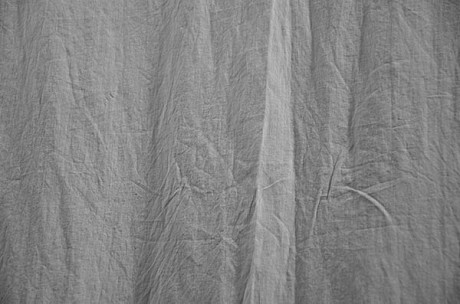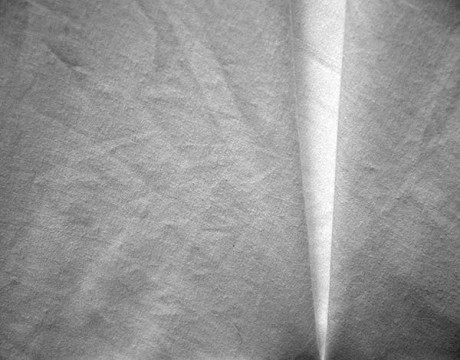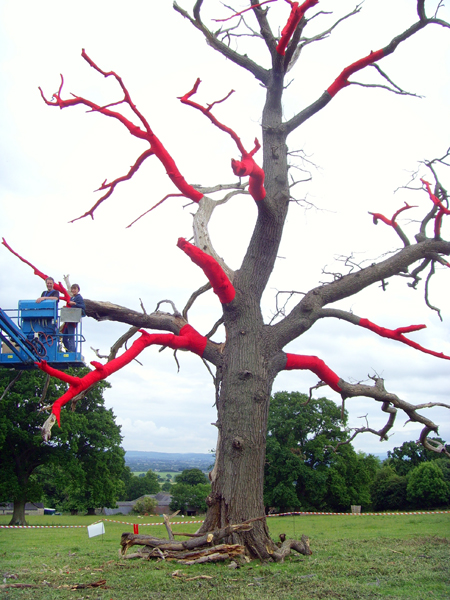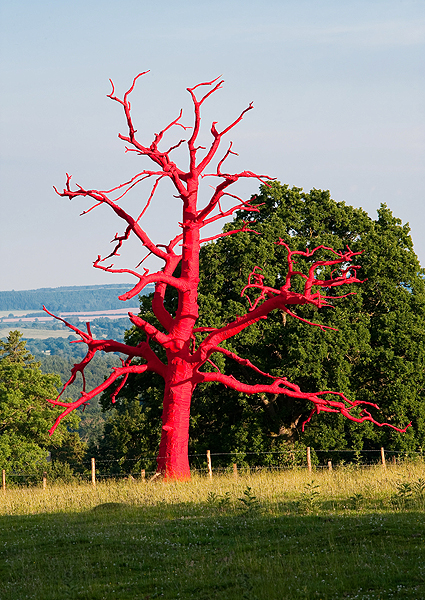 Introduction:
I have a diverse practice which embraces land and environmental art, the use of textiles in a fine art context, and the relationship between art, craft and design. My philosophy is one of learning through making which sees me engaged with teaching as a Principal Lecturer on the BA (hons) Artist, Designer: Maker Degree at Cardiff School of Art & Design.
Since 2003 my practice has been primarily site-responsive, concerned with issues related to mans' relationship to land, nature and place. These issues revolve around boundaries, land use, land ownership and an increasing concern with imposed limitations, and an encroachment on our wild spaces – both the public and geographic and the private and psychological. Latterly I am more interested in the multiple sites we occupy.
Work pivots on material exploration, drawing out a material's ability to carry metaphor and speak of human experience, and in a positioning of elements to assist an understanding of site and a re-activation of space.
Trained in Fine Art Printmaking at Norwich School of Art and the Royal College of Art. I maintain an interest in the language of making, in the multiple and in process.
NEWS and CURRENT WORK:
Nature's Alchemy: bo.lee Gallery, Wed – Fri 11-6, Saturday 11-5 (or by appointment)
Bo.lee's inaugural exhibition at its new premises in Peckham.
November 23rd 2017 – January 13th 2018
bo.lee gallery, 222 Rye Lane, London SE15 4NL https://www.bo-lee.co.uk
Nature's Alchemy, featuring twelve artists who use materials such as mud, blood and ash to explore patterns and symbolism found within nature, the exhibition showcase works and artists whose use of natural materials evoke cycles of life and death. The artists all imitate the phenomena of naturally occurring forms, patterns and reactions throughout their life cycle, allowing chance and error to play as their works develop and age. The detritus of the natural world is transformed into something spectacular, as the artists celebrate the incidental beauty of decay and rebirth in nature.
Nature's Alchemy features the artists: David Mach, Philippa Lawrence, Ambrosine Allen, Peter Randall-Page, Beatrice Haines, Ione Rucquoi, Cornelia Parker MBE, Richard Long, Susan Gunn, Tessa Farmer, Suzanne Moxhay, Patrick Haines.
2017: 'Trace': a new site-responsive commission for Hestercombe House will be launched October 2017.
2017: 'A Darker Thread': textile exhibition, will tour to Ruthin Crafts Centre in 2018.
2017-18: Disclosures and Dialogues in [im]materiality: Hestercombe Unfolds will raise questions and examine possibilities for Hestercombe as it develops its future vision to become the centre for Art and Landscape in the South West.
2016-2018: Research at Hestercombe, Taunton towards a site-responsive exhibition in 2018.
2016: On-going research supported by Cardiff Metropolitan University through a Get Started Award, to research threatened craft industries: their site and language.